Prediction: Privacy will be the new Social in 2012. Google says so [interpretively], with the launch of +. How much do you value yourself and your network? Your time? Your privacy? Over the past few years quantity has been the name of the Social game and amassing huge Twitter Followers and Facebook Fans have become eerily reminiscent of building massive email databases in the '90's and early '00's.
Somewhere along the line, the practice of email segmentation evolved to the point where quantity was still important, but quality took the lead position. Analytics were used to complete user profiles, connecting purchase history, unique ID (email) and company/brand interactions to identify and separate the high value users from the masses of inactive, stale, obsolete or spam emails.
Social CRM is growing into the picture and behind the scenes Brands and Companies are adding Social IDs to new & existing profiles in the database, and then messaging users/customers in their preferred channel of communication. The email address is still used as the primary unique ID by most and marketers spend countless $$ on email acquisition.
A funny thing has happened along the way though. Contests and promotions that require email addresses for registration have long been responsible for corrupting the integrity of a consumer marketing database.  Facebook added in a layer of authenticity that MySpace couldn't provide and Twitter ignores.
On Twitter and other social platforms, you can create and fabricate your identity and what you believe, as you would typically do with a marketing creative brief. You can craft a content schedule that sheds you a great light and tweet & re-tweet the opinions of others to give off the impression you are an expert in a certain area or entertains your audience.
With the launch of Google+, Google has created a Social platform that easily allows users to bring quality control and segmentation to their Social network, while building in some very important Privacy controls. They also have the ability to tie together your email address, web search behavior, TV viewing habits,  and if you connect a Google voice account and your cell phone Google has access to your location, travel behavior, voice usage, etc.
strong>Important: Google ID + cross-product integration = ability to target, track and measure multi-channel initiatives across the Google product portfolio and an even greater advertising/marketing $ share opportunity.
For some users this could mean that Google could get close to controlling 100% of the media consumption in a person's digitally connected life. Ok, a little far fetched right now, but as the NY Lottery once told me "hey… you never know".
Currently, Google+ is an open ecosystem. Anyone can add anyone to a Google+ circle. The rat race to amass a large following and win the popularity contest is underway. On the positive side, this environment allowed me the opportunity to be one of the first to see, comment and share Larry Page's post regarding the Google Quarterly results last week. It was a really cool feeling.
On the flip side, I have been followed by members of the International community that I don't know. I'm flattered, but at the same time I am a little uneasy in allowing users in that may or may not play by the same rules of etiquette that I do. Google's translation service will probably get rolled out to Google+ at some point and alleviate my fears spawned from my ignorance of what the unknown comments say. But until then, I expect some backlash from the past 5 years of share-dom overload to begin to materialize.
That's where the obvious beauty of Google+ shines in these early frontier days of the platform. A user can block, add, remove and message anyone – but the end user as full control on letting future communication through the Privacy wall. This is important because pretty soon Brands, companies and spammers will make their way onto Google+.
Then, Social Circles and Influence will most likely be used to determine the flow of advertising. Google+ itself may remain clean, but being signed in with your Google ID will allow Google to target you not only in Search, but throughout the Google Network – including YouTube and your Internet enabled TV.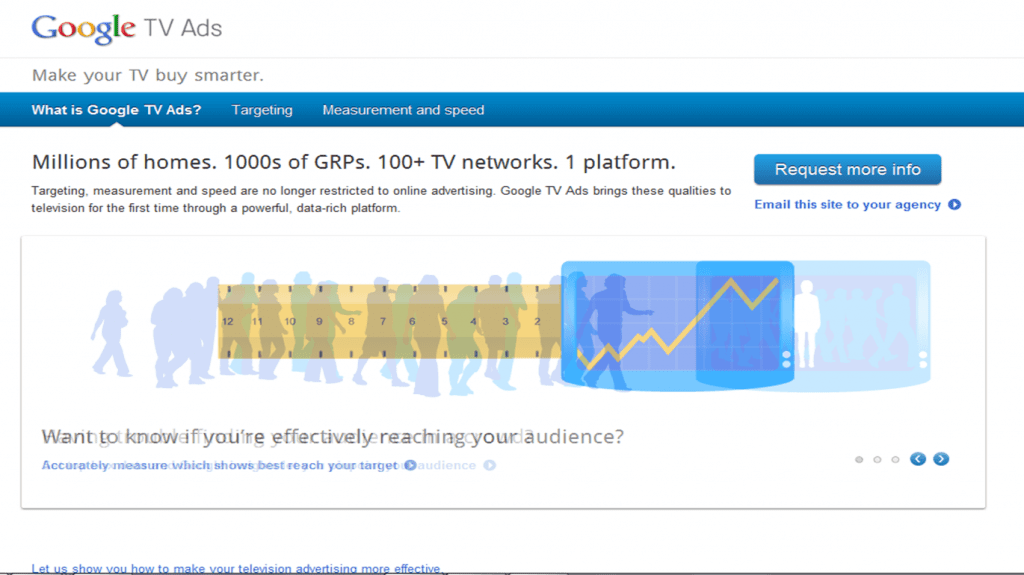 Hopefully, the threat of not only being banished from Google+, but the threat of additional Google sanctions will help maintain the integrity of the ecosystem. If it doesn't, look for the continued emergence of Privacy walls that close off and isolate certain high-quality, Social networks or Circles.
This year it's Fan/Klout-gating. But these initiatives try to establish a wall that allows influential users can break through. What happens when influential users establish similar walls that only let a few trusted individuals/partners through? Are we back to the days of email list rentals and Google holds the keys? That's the best part about industry predictions. There is no instant gratification and no one knows for sure what will happen. We all have a say, and we all must wait and see what develops.
Feel free to add me or block me: +JeremyMuratore
If you would like a Google+ invitation, send me an email.